Credentials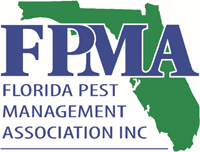 Florida Pest Management Association (FPMA)
The Florida Pest Management Association is a state-wide organization with its main office located in Orlando, Florida. The Association was founded in 1945 in Gainesville, Florida as a nonprofit trade association 501(c)6. For over 50 years it has represented the industry and protected Floridians.
---

National Pest Management Association (NPMA)
The National Pest Management Association, a nonprofit organization with more than 7,000 members from around the world, was established in 1933 to support the pest management industry's commitment to the protection of public health, food and property. This commitment is reflected both in the continuing education of pest management professionals and the dissemination of timely information to homeowners and businesses.
---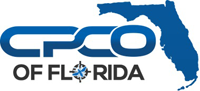 Certified Pest Control Operators Assotiation of Florida, Inc. (CPCO)
CPCO Association of Florida, Inc. is a not-for-profit organization created to represent and promote the interests of professional pest control operators in the state of Florida. Their mission is to promote the professionalism of our trade by contributing our expertise in the areas of legislation, education, safety, and fellowship.
---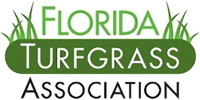 Florida Turfgrass Association (FTGA)
The FTGA is a membership organization that provides strong leadership to the turfgrass industry in Florida. It advocates for the industry on important legislative and regulatory issues, and provides a voice for the industry to educate consumers, state and local leaders, and the media about the turfgrass industry and the benefits of turfgrass.
---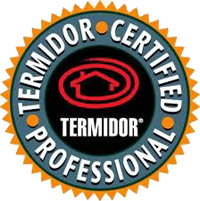 Termidor Certified Professional
A Termidor Certified Professional company is a pest control company that has completed the official Termidor training program, and been certified by the manufacturer of Termidor, BASF Corporation, to use and apply Termidor® termiticide/insecticide. When you trust a Termidor Certified Professional to protect your home from termites, you can rest assured that you are dealing with a knowledgeable, well-trained BASF partner.
---

Termatrac
Termatrac Technology is termites' worst nightmare. Termatrac produces the world's number one termite detection device. It is non-intrusive and uses radar, thermal, and moisture-sensing technology. We rely on Termatrac technology to boost our efficiency and effectiveness in our quest to better serve our customers in the protection against termites and other pests.
---

Leaf Defier Gutter Protection Systems
We proudly install Leaf Defier Gutter Protection Systems. This product been successfully installed in thousands of homes across the nation, protecting them from all types of extreme weather conditions. It withstands heat, ice and torrential rains.
---
FUMEOUT
Our sister company, FUMEOUT, is the area's leading residential and commercial fumigation expert. Learn more